Homebuilder's Songbook

Sam May



Thesis Committee

Advisor:
Ana Miljački

Readers:
Garnette Cadogan
Roi Salgueiro Barrio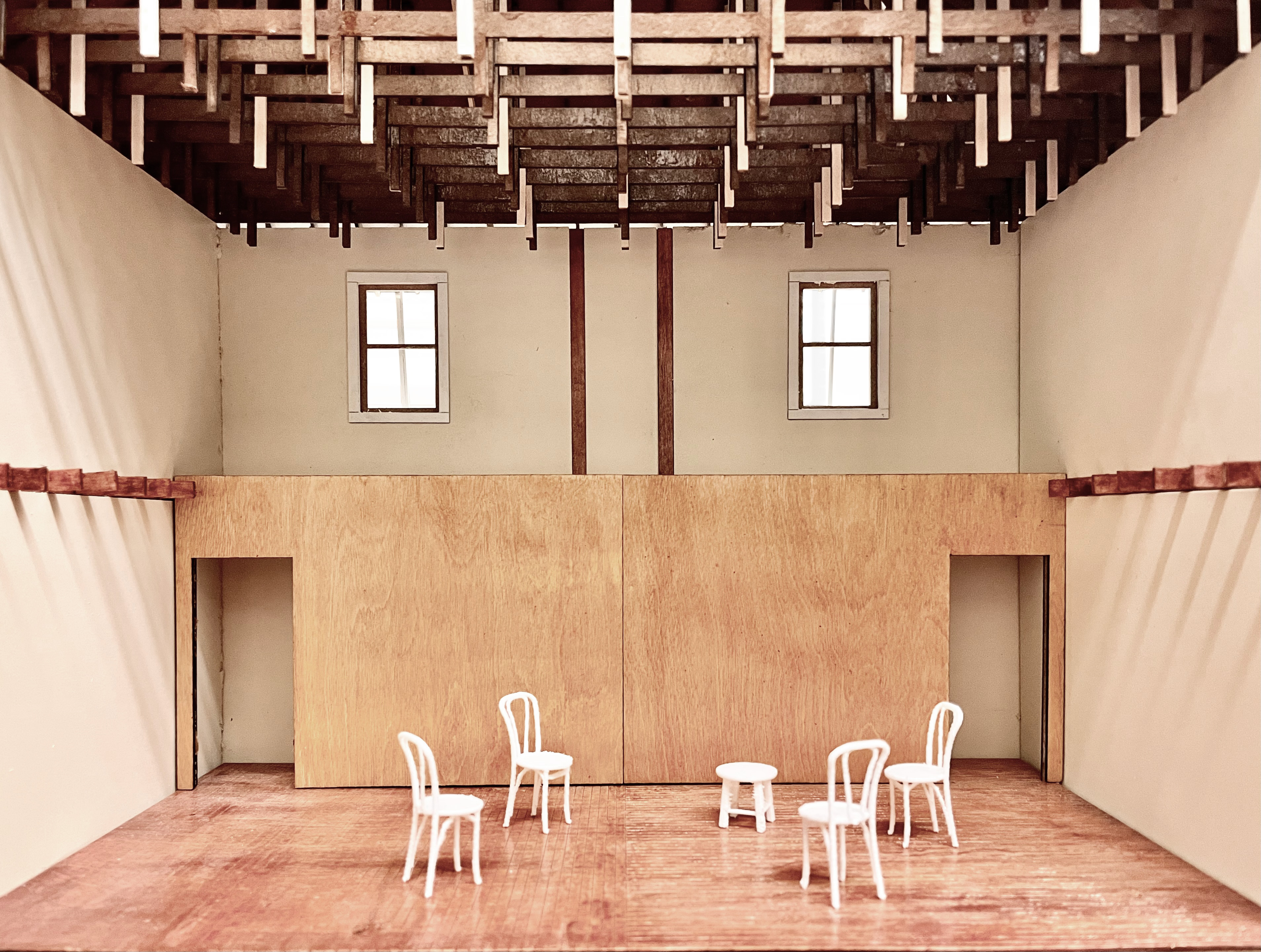 In the past century, cultures of expertise have driven decisions about housing further and further from those impacted,1 limiting the cultural reconstruction of housing by its inhabitants. Left unchanged, inherited neighborhoods of single-family dwellings fail to meet the pluralistic needs of the communities left with them, and those excluded from them.

Questioning the architect's historic role in single-family housing, this thesis moves away from the prescriptive format of the catalog and towards a cultural anthology. Architecture can learn from methods of music production and scholarship for their potential to celebrate the subjectivity of voice, acknowledge co-authorship, and reflect cultural diversity. Where the catalog offers the available options, the songbook provides material with which to play. Through design and collaboration with active musicians and songwriters, this thesis speculates as to how architects, as participants and facilitators, might enliven homes with song.




1 Ivan Illich, "Disabling Professions," in Ivan Illich et al., Disabling Professions (New York: Marion Boyars, 2000), 16. Quoted in Ann Lui, "Toward an Office of the Public Architect," Log 48: Expanding Modes of Practice, (Anyone Corporation, 2020), 49.