Architecture Ad Lib

Sasha McKinlay



Thesis Committee

Advisor:
Brandon Clifford

Readers:
Jaffer Kolb
Xavi Aguirre

If there's one thing an architect can count on, it's that nothing goes according to plan.

The role of the architect has increasingly been to draw a project before its conception and coordinate for all the eventualities of construction. This way of thinking inherently positions the architect in the role of diligent planner, charged with an impossible task. As we know, the practice if architecture is at the whim of a whole host of contingencies. Whether it be climate change, economic crisis, natural disasters, changes in the global supply chain or simply just an erratic client.

The noble plan put forward by the architect, is a necessarily living process that must adjust to the obstacles we find in our path, a fact we often choose to ignore. We instead find ourselves defaulting to an exploitive resource culture in order to wiggle, shake, squeeze, hammer, or slam our plans to fit, all in the pursuit of perpetuating the myth of 'according to plan'. This thesis demands an alternative mode of working to address the very crises that make our practice vulnerable.


Architecture Ad-Lib proposes a field guide to those very moments of uncertainty. What kind of architecture emerges when we embrace uncertainty, rather than resist it?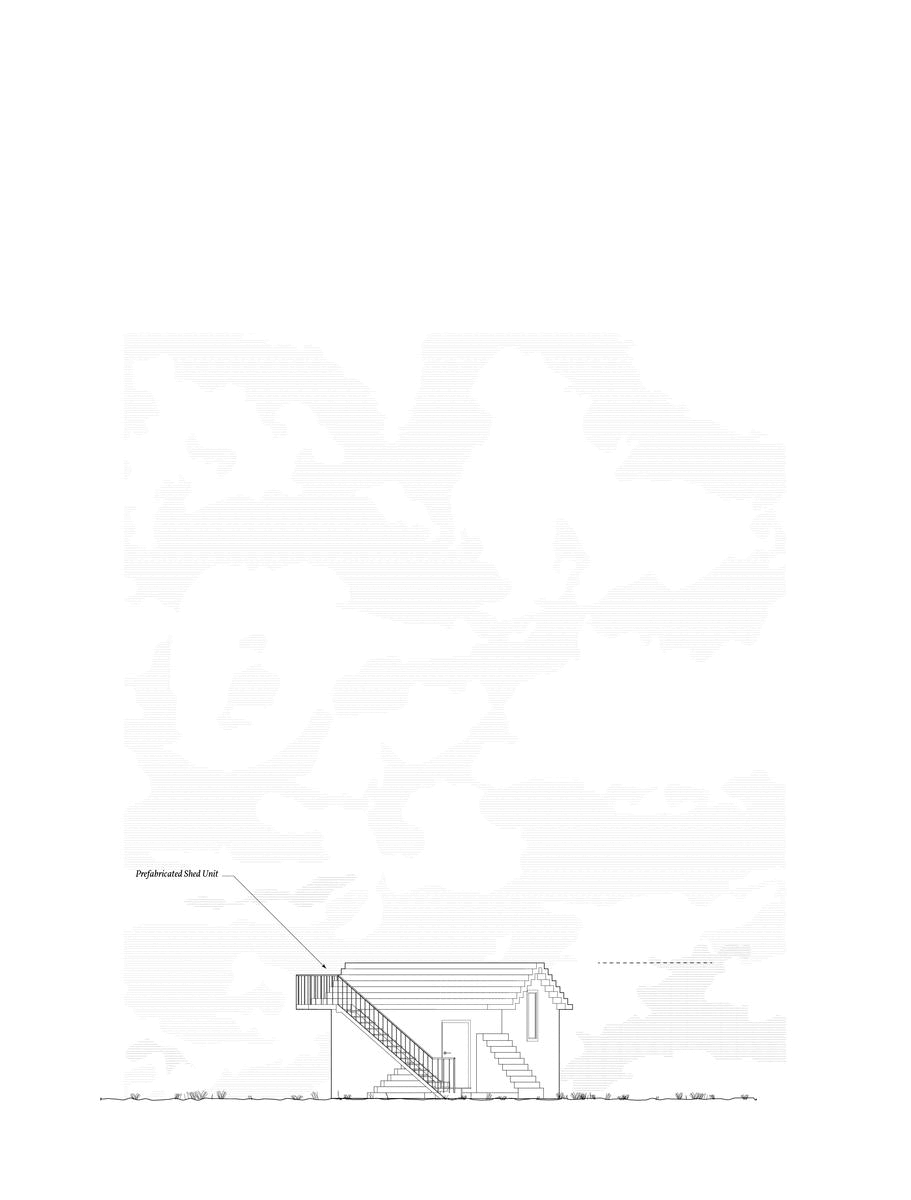 .